Health effects of palm oil: Is Palm Oil Healthy?
Over the years, humans have been trying to find out if palm oil is good. Some studies unravel its great health benefits while some indicate it may be harmful to health.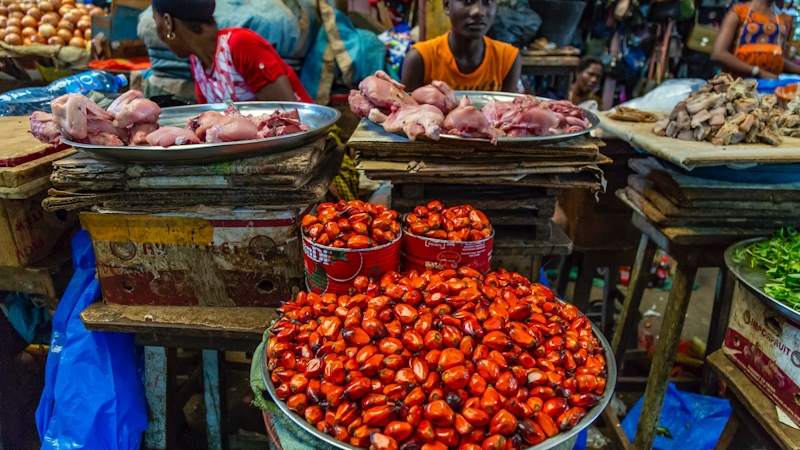 Palm oil is gotten from palm trees. Oil from palm trees are rich in phytonutrients such as tocotrienols, tocopherols, carotenoids, phytosterols, and Q10, all of which are beneficial to the human body.
Nevertheless, palm oil is still a very controversial oil, with some studies presenting it as healthy - and others as unhealthy.
Palm oil is considered healthy because it is high in antioxidants, including vitamin E, which is essential for maintaining a healthy immune system and assisting your cells in communicating. On the other hand, it is considered unhealthy because of its high saturated fat content.
In answering the question, "is palm oil healthy?", Gift Anaja, Clinical nutritionist and CEO of Ediwellness told SemicHealth, Palm oil is good for the health to an extent if taken in moderation.
The article provides a comprehensive overview of the health benefits and potential risks associated with palm oil consumption. It explicitly answers the question "is palm oil healthy?"