Resistance training reduces premature death risk - new study
If you have been considering registering for a gym class, this is a cue that you are on the right track.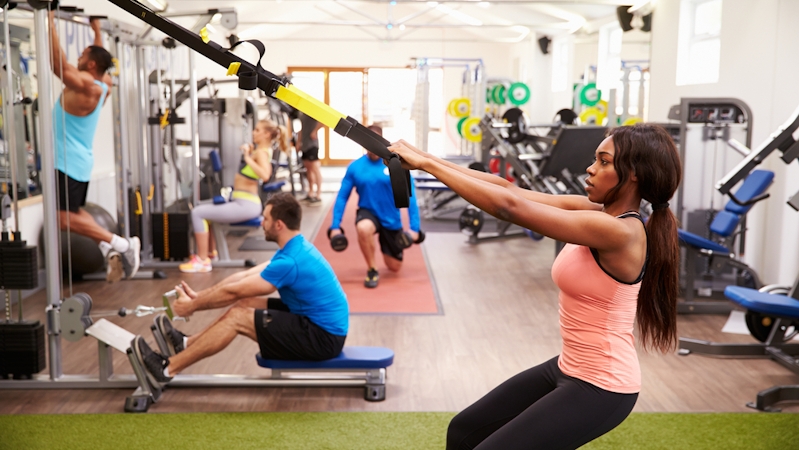 When you hear the word "exercise," what often comes to mind is weight loss, and when you hear "workout," you often think of "physical fitness." You may not know that there is more to exercising and working out than just looking good physically.
Exercise and workout are terms used to indicate physical activity, but there is a slight difference between the two. While exercising is a general term for doing any physical activity, working out is generally used to refer to a more specific set of physical activities, usually targeting specific muscles or following a precise pattern.
Aside from making people physically fit and helping them control their weight, exercising and working out can help people in the following ways:
Reduce the risk of developing health conditions like stroke, heart attack and diabetes
Build the muscles
Strengthen the bones
Build physical strength
Increase the quality of life
Help manage chronic health conditions like diabetes and high blood pressure.