What happens to the body when you take a high dose of Viagra?
Men want to sustain their erections for a long time; women fantasize over such men. This causes men to pop viagra pills to improve their erections without considering the side effects of viagra.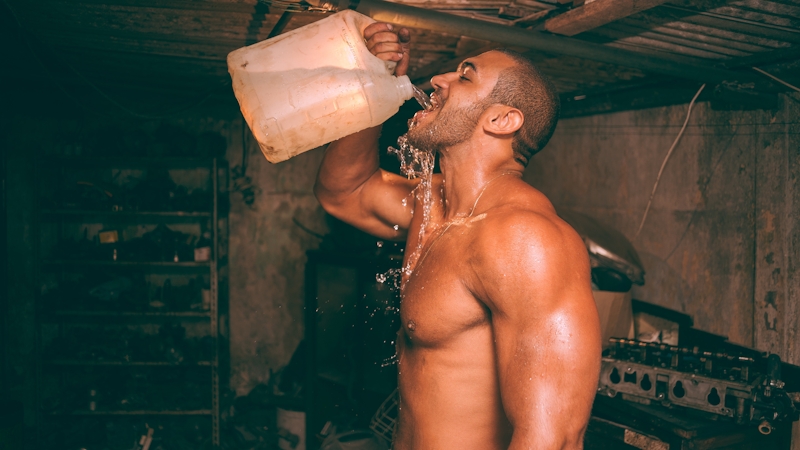 Viagra can cause mild to severe side effects, especially when taken in high doses.
Forbes featured the story of a 31-year-old man (a case published in the medical journal Retinal Cases and Brief Reports) who started having visual disturbances after taking Viagra.
According to the publication, the man bought a liquid form of Viagra (sildenafil citrate) and ingested it without measuring the quantity. After taking the liquid sildenafil, the man started seeing multicolored flashes, and his eyes became increasingly sensitive to light. 
The man continued experiencing other visual symptoms. When he went to an eye clinic, eye tests revealed that some photoreceptors (cone photoreceptors) in his eyes were damaged. This study highlights one of the possible side effects of Viagra - visual problems.
Viagra use is more common in younger people than in older people. According to a study, the fastest-growing group of Viagra users was found to be males between the ages of 18 to 49 years. Also, the study stated that the overall prevalence of Viagra use increased from 0.8% in 1998 to 1.4% in 2002. 
This article will explore what you need to know about Viagra, what happens when you take Viagra, and the side effects of Viagra.