Best weight loss diet plans for losing weight
Diet and meal planning is important for your weight loss journey. Learn about the different weight loss diet plans that can help you shed some extra fat.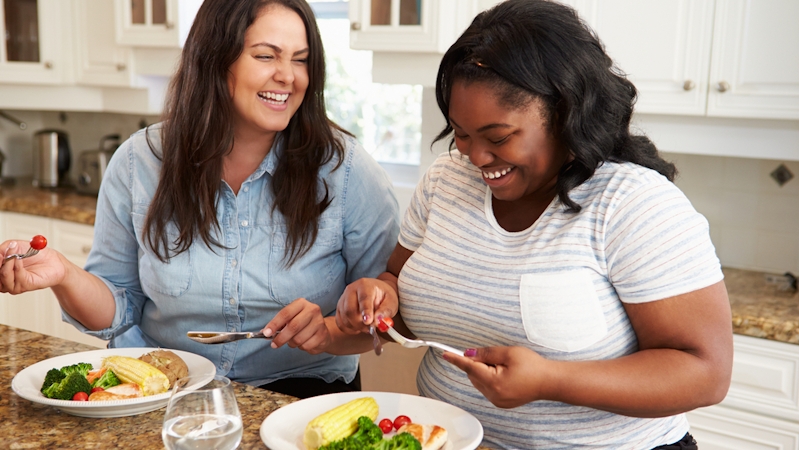 Diet and meal planning is important for your weight loss journey. Here you will learn about the best diet plans for weight loss.
The popular effective weight loss diet plans we will discuss in this article include:
Low-carb diets
The Mediterranean diet
Plant-based diets
The Paleo diet
Intermittent fasting
According to scientists, some diet plans already have enough evidence to suggest that they work in the long-term against obesity and weight gain. Surely, diet is one of the things to consider even before you start your weight loss journey.
Millions of people try to lose weight every year. In fact, data shows that nearly half of the adults in America attempt weight loss every year.
After nearly one year of staying at home, stressing over the COVID-19 pandemic, snacking on junks while watching Netflix, you will expect that many people would gain additional weight.
With the start of the new year, many can't wait to get active and keep fit by taking off the extra pounds gained during the lockdown period. Almost nobody wants to gain additional weight.
The good news is that things to do to prevent obesity are not far-fetched from us. One of the ways to prevent obesity or weight gain is through the type of diet you eat.
However, when you start researching weight loss diet plans, you tend to get confused as there are hundreds of them! The amazing part is that each of these diet plans has its users singing its praises. How do you now know which one to opt for?
It can be difficult to select a weight loss diet plan out of the numerous ones out there. However, to help you out, you should ask yourself some questions and answer them before you opt for any meal plan.
Some of the important questions you should ask yourself before adopting a diet plan for weight loss include:
How does the diet plan work to achieve weight loss?
Does the diet plan have any adverse effect? How bad is the adverse effect?
Is there scientific proof that the diet plan helps with weight loss?
Is the diet plan sustainable? Can you carry on with it for long, even when you are with your family?
With that said, let's talk about 5 common weight-loss diets that you can adopt for your weight loss journey. We will discuss these dietary plans, their benefits and what scientific studies have to say about their role in weight loss.