Signs and symptoms of hypertension
Many people have high blood pressure but are unaware of their health condition. It will help to know some of the warning signs of hypertension so you can get early treatment.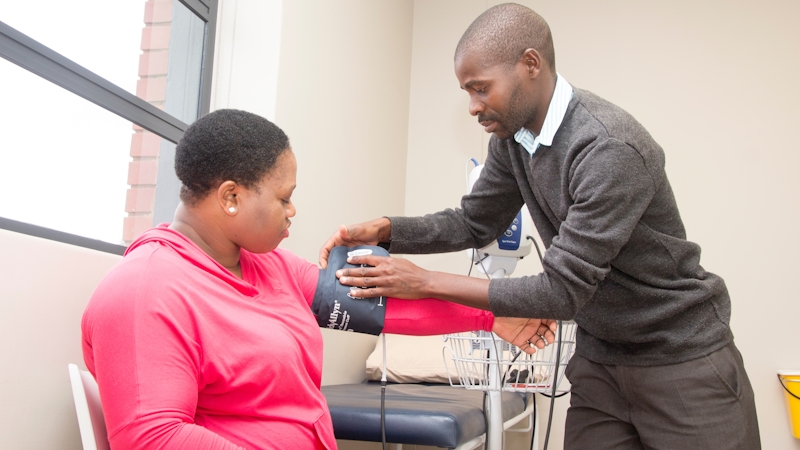 Blood pressure is the force that blood exerts on a blood vessel as it flows through it. High blood pressure, also called hypertension describes the condition in which the force of blood flowing through the blood vessels is always high. 
High blood pressure is a dangerous condition that can affect the heart, as it makes the heart work harder to pump blood to all parts of the body. It can also cause the hardening of arteries, which can lead to stroke.
High blood pressure causes more than 7 million premature deaths every year. It is also responsible for about 4.5% of the global disease burden.
High blood pressure can be genetically inherited. Age and race can also play a role in its development. According to a study, older people are disproportionately affected by hypertension, and the majority of them die from non-communicable diseases like hypertension, diabetes, and heart diseases.
The fact that hypertension cannot be seen or felt most of the time makes it more dangerous. It is a silent killer. Your blood pressure could be high, and you won't know. In fact, according to the CDC, about one in five adults with hypertension is unaware of their condition.
This article discusses what high blood pressure means, the blood pressure range chart, warning signs of high blood pressure, and how to lower high blood pressure naturally.