Home remedies for stomach ulcer
Medications like proton pump inhibitors are often used to treat stomach ulcers; however, some home remedies can help. Learn about natural home remedies for stomach ulcer.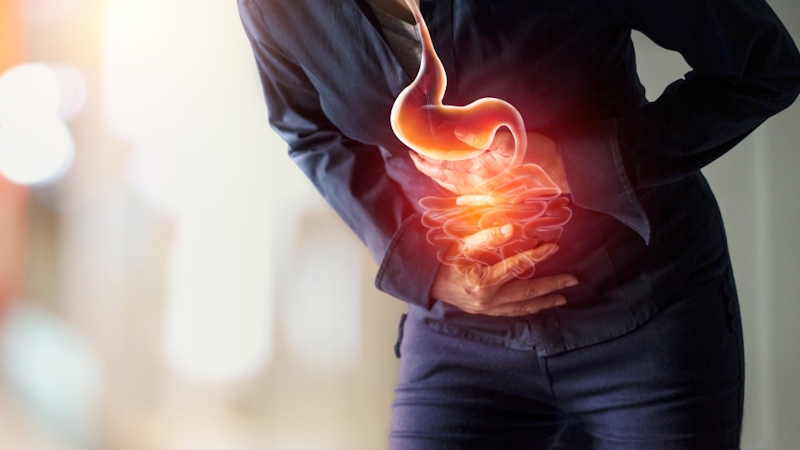 Stomach ulcers, also known as gastric ulcers, are sores in the lining of the stomach. It is one of the many types of ulcers that people can develop. It often causes pain in the upper part of the abdomen and can be quite uncomfortable.
Factors like smoking, drinking alcohol, eating spicy foods, or skipping meals can worsen stomach ulcer symptoms or increase the risk of developing them. However, the primary causes of stomach ulcers are infection by H. pylori bacteria and excessive use of non-steroidal anti-inflammatory drugs (NSAIDs), such as ibuprofen and aspirin.
Because stomach ulcers have different causes and symptoms, their treatment options vary. However, there are home remedies that can help relieve stomach ulcer symptoms.
Some natural home remedies for treating stomach ulcers include: