How skipping night brushing routine can make you fall sick
People brush their teeth to avoid foul odour, have white teeth and a dazzling smile. But, do you know that not brushing has a profound impact on your health, increasing the risk of diseases?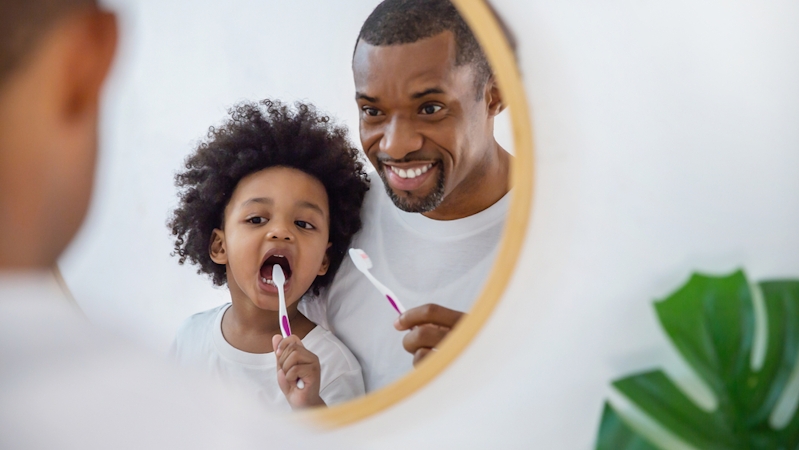 The risks associated with poor dental hygiene goes far beyond a cosmetic issue and bad breath. General health and longevity can be affected as well.
Everyone ought to brush their teeth twice a day (morning and night) to keep the teeth and gums healthy. This a daily routine that should start from early childhood.
Brushing in the morning is usually not a problem for many people. After all, it's a new day. Right? And it makes much sense starting a new day all freshened up. But, what happens when the day ends, and everybody comes back home exhausted from the day's activity?
It is just so easy to skip the nightly routine of brushing. From skipping one night, it becomes a life-long habit of not brushing before bed. As tempting as not brushing at night might be, it can seriously jeopardise your oral and general health.